Learn more about our campaigns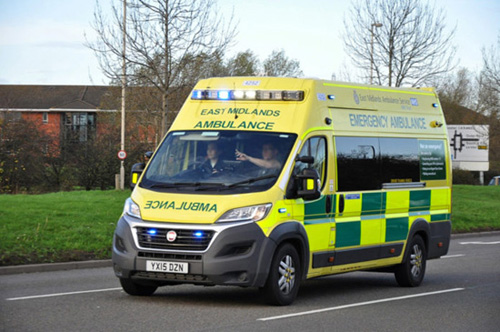 Public Meeting: NHS Privatisation - a bitter pill to swallow for Notts
Colin Hutchinson
Due to unforeseen circumstances Prof Allyson Pollock will be unable to attend this meeting but instead we have Mr Colin Hutchinson. Colin is Chair of Doctors for the NHS (DFNHS) and a signatory on the application calling for a judicial review challenging the establishment of Accountable Care Organisations (ACOs) - Doctors for the NHS - Info about ACOs and why they need to be opposed.
1st February 2018
6.30 - 8.30pm
The Nottingham Mechanics
3 North Sherwood Street
Nottingham NG1 4EZ
FREE ADMISSION – ALL WELCOME
Refreshments will be provided
Support our 100% campaign:
A 100% campaign is being conducted by the Branch to recruit new members and representatives. The '100%' campaign refers to total (100%) union membership in the workplace.